William & Mary in the World
HOW DO YOU MAKE A DIFFERENCE IN THE WORLD?
Challenge the way we think about it.
From its very founding in 1693 by the British Crown, William & Mary has been an American institution with a truly global reach. Reflecting a deep commitment to advancing international teaching, learning, research and scholarly exchange, the university's multifaceted approach to global education is felt across campus and around the world. For the Bold will enable the university to transform its international affairs initiatives and capitalize on their synergies to broaden and further deepened interdiscipinary ties, collaborative research and teaching on contemporary global problems.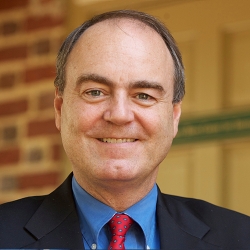 "We like to say that people come to William & Mary wanting to change the world — and together, we do. We are among the nation's leading universities in study-abroad participation. Every year, we welcome students and scholars from nearly 60 countries, and we send teams of faculty and students to engage in cutting-edge research, service learning and social entrepreneurship on every continent. The Global Research Institute is nationally recognized for its sponsorship of faculty-student research teams investigating cutting-edge solutions to many of the world's most pressing challenges. In so many ways, the College is reclaiming its historic role as a genuine leader among global liberal arts universities."
- Stephen E. Hanson, Vice Provost for International Affairs; Director of the Reves Center for International Studies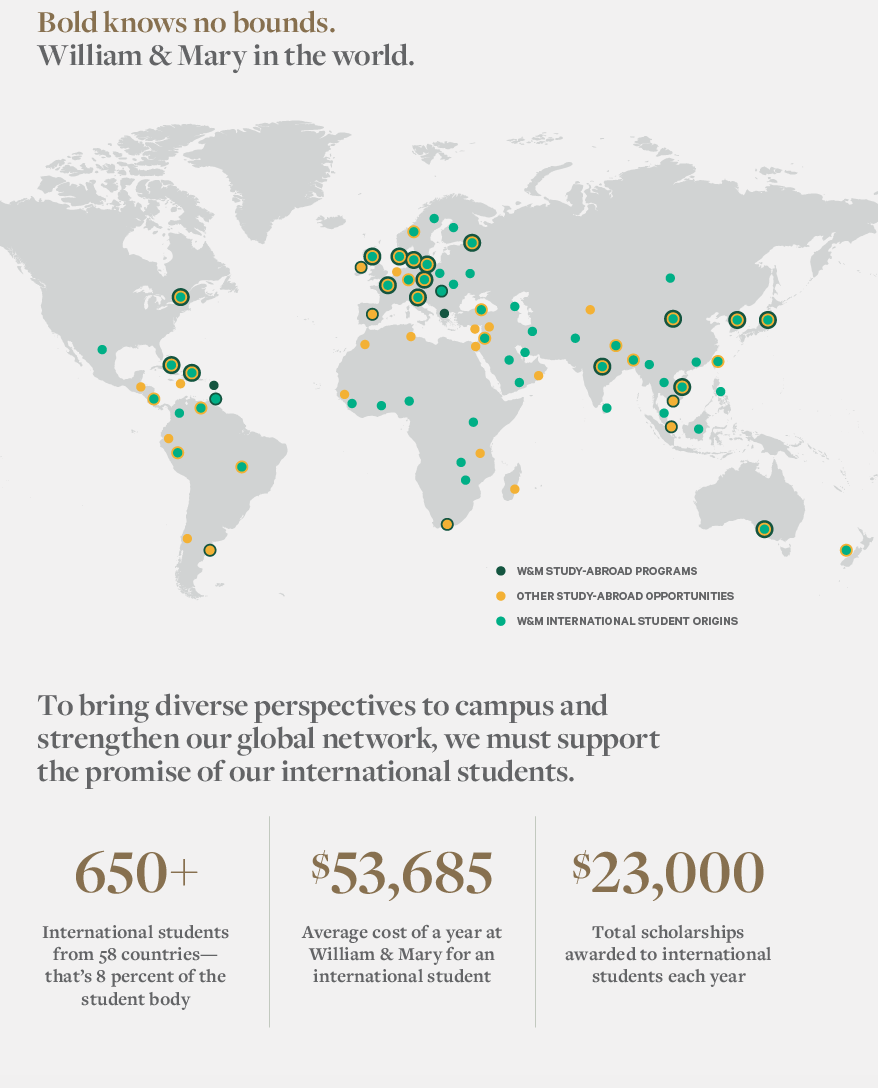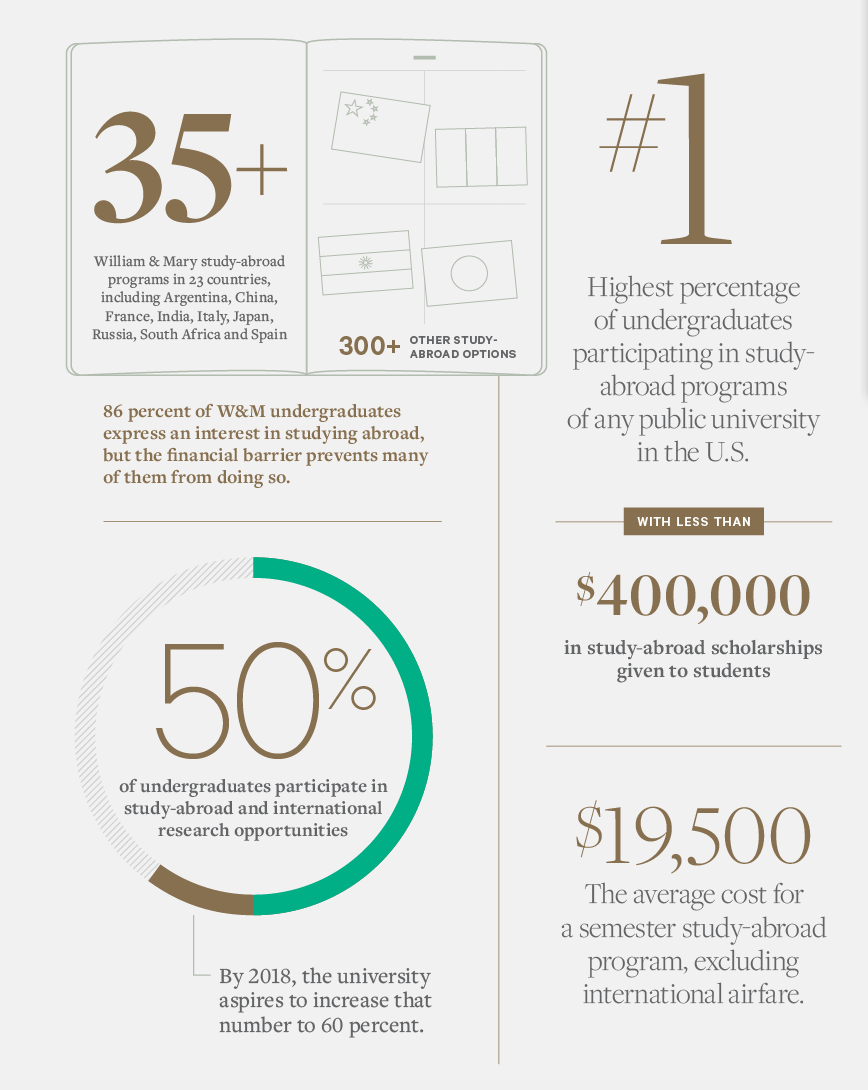 For more information, please contact:
 Sani Silvennoinen , 

Executive Director of Regional & International Advancement

 757-221-2718