Buildings & Facilities
How can William & Mary build a better campus?
By facilitating the needs of our growing university.
Our facilities bring exceptional students and accomplished faculty together to collaborate and innovate, and coaches and athletes together to pursue competitive excellence. They also provide important space for the campus community to explore the arts, enjoy sporting events and promote healthy living. By building new facilities and improving upon current structures, we will better address issues of critical importance to the world, advance the creation of new knowledge and enhance the William & Mary experience for generations to come.
William & Mary Athletics Complex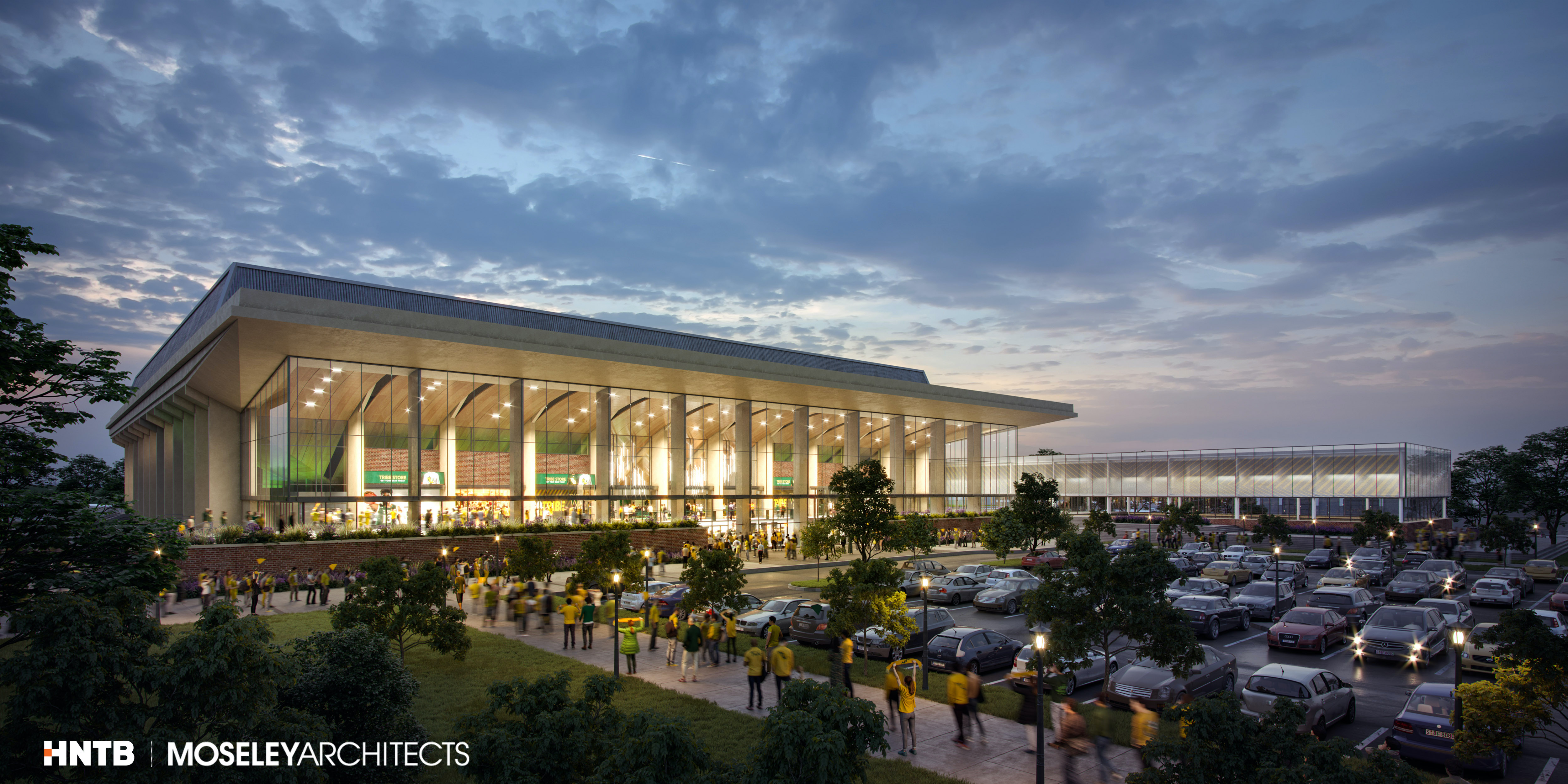 William & Mary Athletics is deeply rooted in our community, celebrating the spectrum of human achievement. To this end, we now focus our attention on transforming the academic and other support service areas of our student-athletes, along with the playing and practice facility that is the heart of all of our 23 varsity sports and is a core of the overall student, alumni and fan experience.
Over the next two years, William & Mary will seek approximately $15 million in additional private and corporate investment to revitalize and reimagine Kaplan Arena and construct a new Sports Performance Center. Visit tribeathletics.com/wmcomplex to learn more about how you can support this bold endeavor.
Through the support of William & Mary Athletics, alumni, fans, donors and friends have helped us achieve great success. We rely on their continued investment to raise the caliber of athletics excellence, elevate our national profile and build pride that will transcend the entire university.
For more information, please contact:
 Anthony D. Henderson, Sr. , 

Senior Associate Athletics Director, Executive Director of Athletics Advancement

 757-221-2059
Muscarelle Museum of Art and Center for the Visual Arts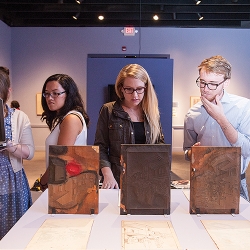 William & Mary was the first university in the nation to collect art, and the first to include the arts as a part of its curriculum. The new Muscarelle Museum of Art and Center for the Visual Arts will provide space befitting this long tradition and signal the importance of the arts to the university.
Advancing art and artists, building community and promoting dialogue.
Triple the visitor spaces and galleries for collections and exhibitions
Teaching center for research and experiential, engaged learning, including the study of tangible works of art
A state-of-the art auditorium and unique gathering space to bring the community together
For more information, please contact:
 Earl T. Granger III '92, M.Ed. '98 , 

Associate Vice President for Development

 757-221-1188
Integrative Wellness Center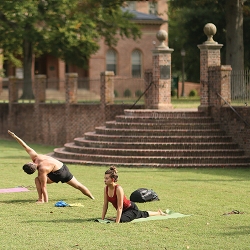 William & Mary promotes a holistic, multidimensional approach to student wellbeing. The innovative design and progressive functions of the Integrative Wellness Center will embody the tenets of human flourishing and personal resilience. The goal of the Center is to develop active, mature consumers of health care and to create a strong foundation for our students' lifelong wellbeing.
Providing a peaceful place to restore, refresh and renew.
Student health center
Counseling center
Health promotion
Recreational and wellness programs
Center for Mindfulness and Authentic Excellence
For more information, please contact:
 Anna Sease , 

Associate Director, Parent & Family Giving and Student Affairs Philanthropy

 757-221-1647