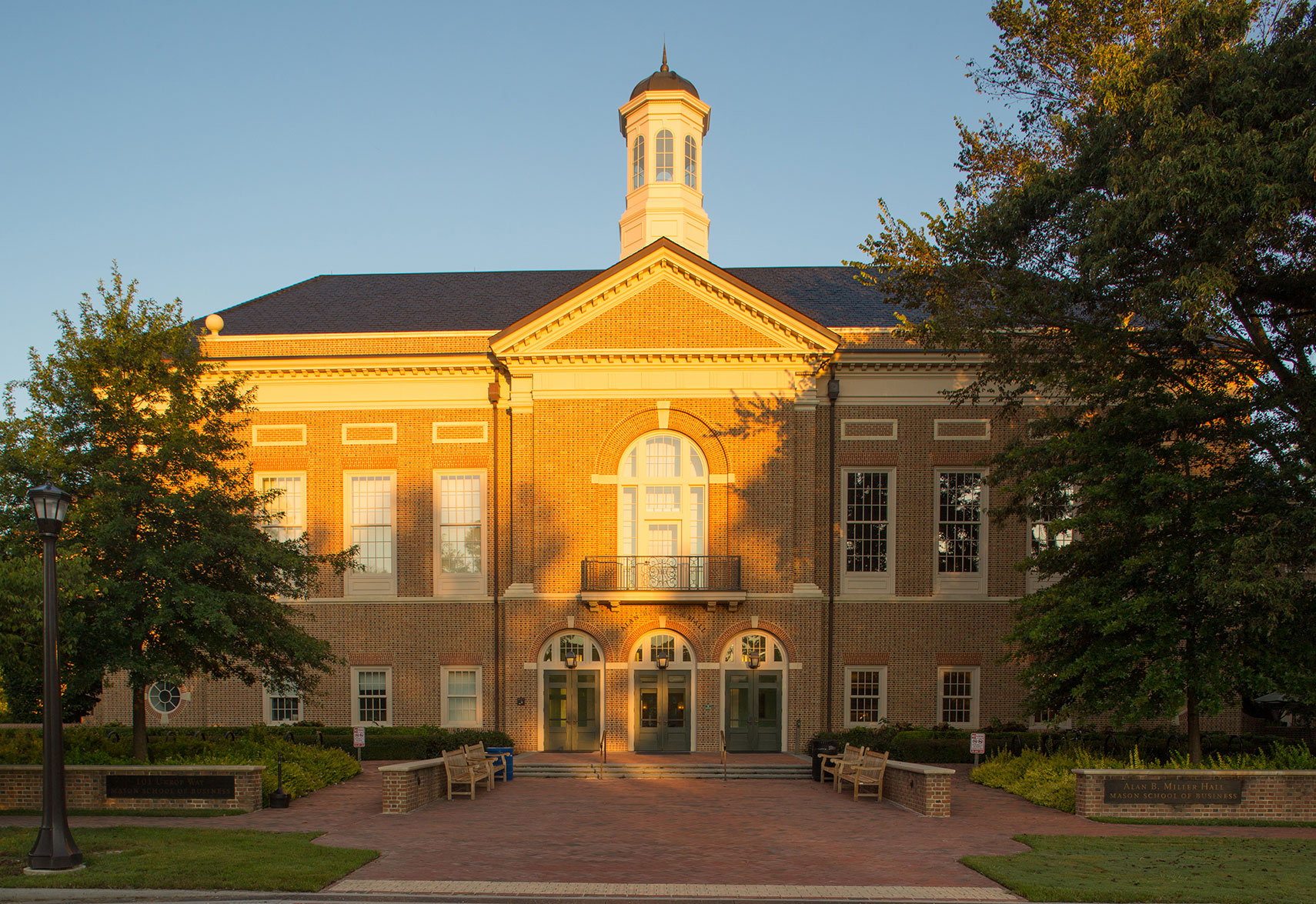 A five-year, $1-million gift from EY is allowing William & Mary's Raymond A. Mason School of Business to advance diversity and inclusion efforts. 
This commitment announced in 2016 is aimed at four areas: expanding current course offerings, faculty workshops, new curriculum development and an annual campuswide diversity and inclusiveness symposium. The generous gift connects with the university's focus on increasing diversity among its students, staff and faculty. 
"EY is proud to support the diversity and inclusiveness programming for the Raymond A. Mason School of Business," says Stephen Kenny '92, a partner with EY. "These two things are important parts of the culture at EY and this programming should help to move both forward at Mason."
The gift is a combined commitment from EY and William & Mary alumni who work there. Formerly known as Ernst & Young LLP, the firm is a global leader in assurance, tax, transaction and advisory services. In other support for the university's diversity initiatives, EY has collaborated on developing symposiums and provided speakers such as Ken Bouyer, director of inclusiveness recruiting at Ernst & Young Americas, who addressed the inaugural Student Diversity Symposium in February 2018.