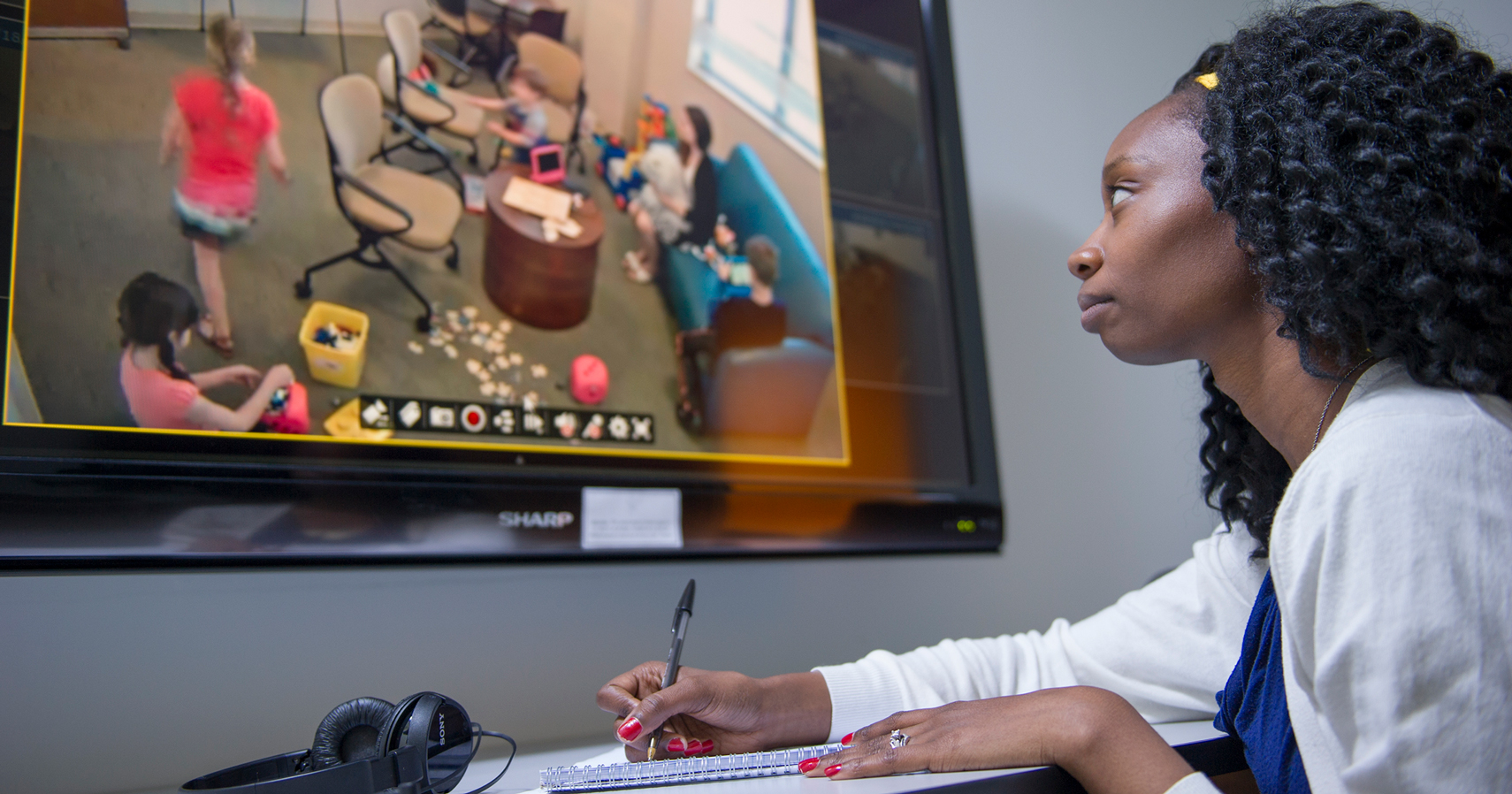 A $2 million gift establishing the Flanagan Counselor Education Clinic at William & Mary's School of Education increases financial support for graduate students who provide counseling to students and community members, making more services available at a time when many people are experiencing increased stress related to the coronavirus pandemic. 
This 2020 gift from S. Stuart Flanagan, a professor emeritus who taught mathematics education at William & Mary for almost three decades, supports graduate students working in the education school's two clinics. Those are the New Horizons Family Counseling Center, which assists families of students in Williamsburg and surrounding area public schools who are facing difficult times, and the New Leaf Clinic, which provides counseling to William & Mary students and other community members struggling with the effects of substance abuse. Flanagan's endowment increases the funds available for doctoral and master's level students through scholarships, assistantships and stipends. It also brings together the New Horizons Family Counseling Center and the New Leaf Clinic under the umbrella of the Flanagan Counselor Education Clinic. 
"Where can you have an opportunity to provide scholarships and stipends to students that are immediately going to have an effect on local students and families, and on campus helping students?" Flanagan says. "You just don't get that opportunity very often."
The clinics serve over 600 people each year, with services provided free to families through New Horizons and to William & Mary students and community members through New Leaf.
In the past, the clinics struggled to maintain enough counselors to keep up with demand for their services. Now, the new support from Flanagan's endowment allows the school to offer financial assistance to all of the clinic's graduate student counselors, making William & Mary more competitive with other schools in attracting students to the counseling program.
Additionally, there are more funds available to reimburse doctoral students for their supervisory and leadership roles at the clinics, beyond the support they currently receive. By offering more financial support for the graduate students who work in the clinics, the School of Education expects to increase the number of counselors and encourage more students to work in addiction counseling.
Richelle Joe Ph.D. '15 says the opportunity to work directly with families is part of what attracted her to William & Mary's program.
"Through New Horizons Clinic, I was able to see the whole family system, see how families interact, how they structure themselves and what communication looks like within the family unit," said Joe, who was co-director of the New Horizons Clinic as a doctoral student. "To be able to work in the clinic and have that experience and know that families were benefiting was very worthwhile. It's an experience I likely wouldn't have had at any other university."