Tribe Field Hockey Center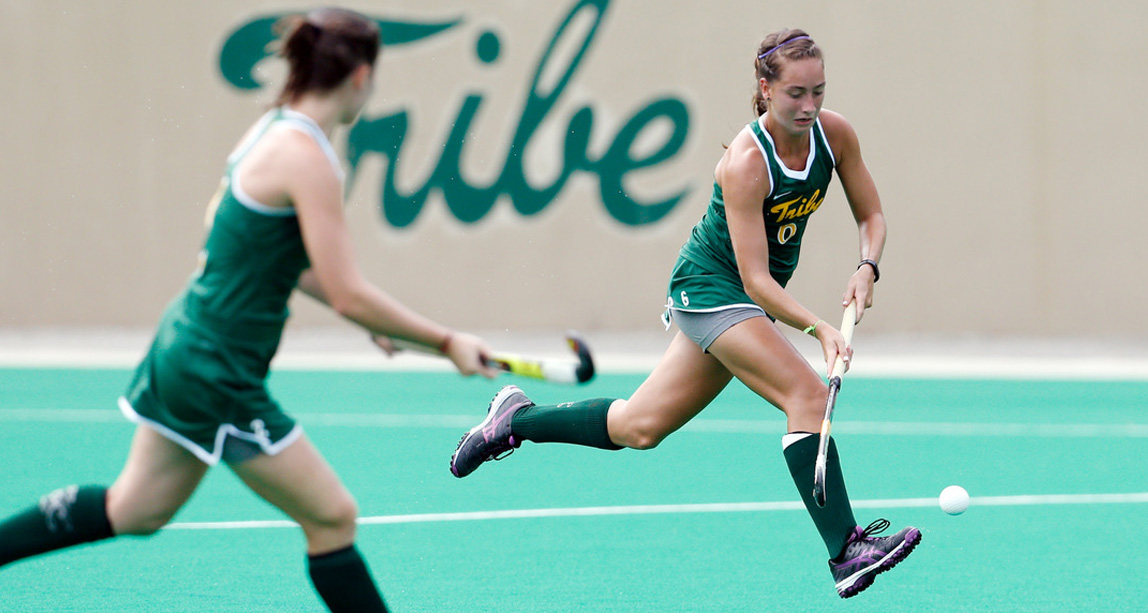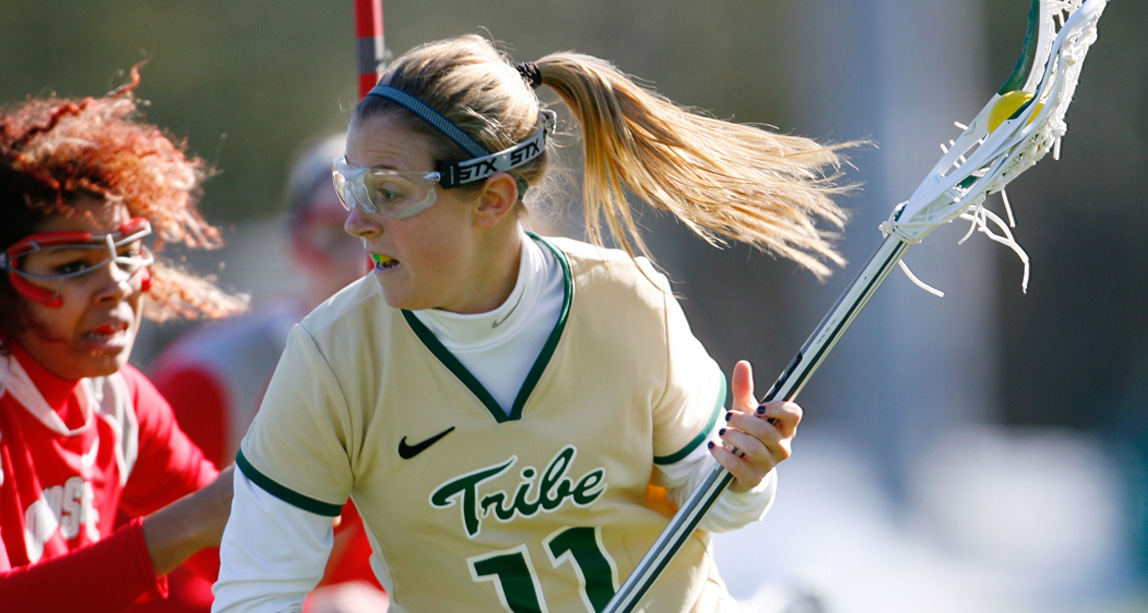 Adjacent to the Millie West Tennis Courts, the Busch Field Complex was opened in 1990. It is the home of Varsity Field Hockey and is a practice facility for Women's Varsity Lacrosse. Located just down the street from the Student Recreation Center, the complex is also used daily for club and intramural sports programming and recreation. The Tribe Field Hockey Center (formerly the Century Project) commemorates the 100th anniversary of coeducation and women's athletics at William & Mary in 2018-19.
Pending complete funding, key features of the Tribe Field Hockey Center will include:
Public restrooms
Locker room
Rooftop patio
Video streaming capability
"In the year which we celebrate 100 years of women at William & Mary, it is fitting that we embark on this project. This building will be a permanent memorial honoring all of the strong, courageous women of William & Mary Athletics who have paved the way for our current student-athletes and the scores of others to come. Not only will it serve as a bold statement of past, current and future success of the teams which it houses, it will be a structure that supports the comprehensive holistic wellness of the entire William & Mary campus community."
Samantha K. Huge
Director of Athletics
"I firmly believe in opportunities for women across the board and quality facilities are no exception. I want to extend this challenge to all our alumni and supporters of women's athletics at William & Mary. This is a great opportunity to make a statement about our commitment to support our female student-athletes and make a lasting and positive impact for our programs."
Millie West HON '91, L.H.D. '17
Naming Opportunities
To help achieve the fundraising goal for the Tribe Field Hockey Center, several naming opportunities have been identified. The following spaces are designated for this purpose. Spaces that have already been reserved are indicated accordingly.
Tribe Field Hockey Center Exterior Spaces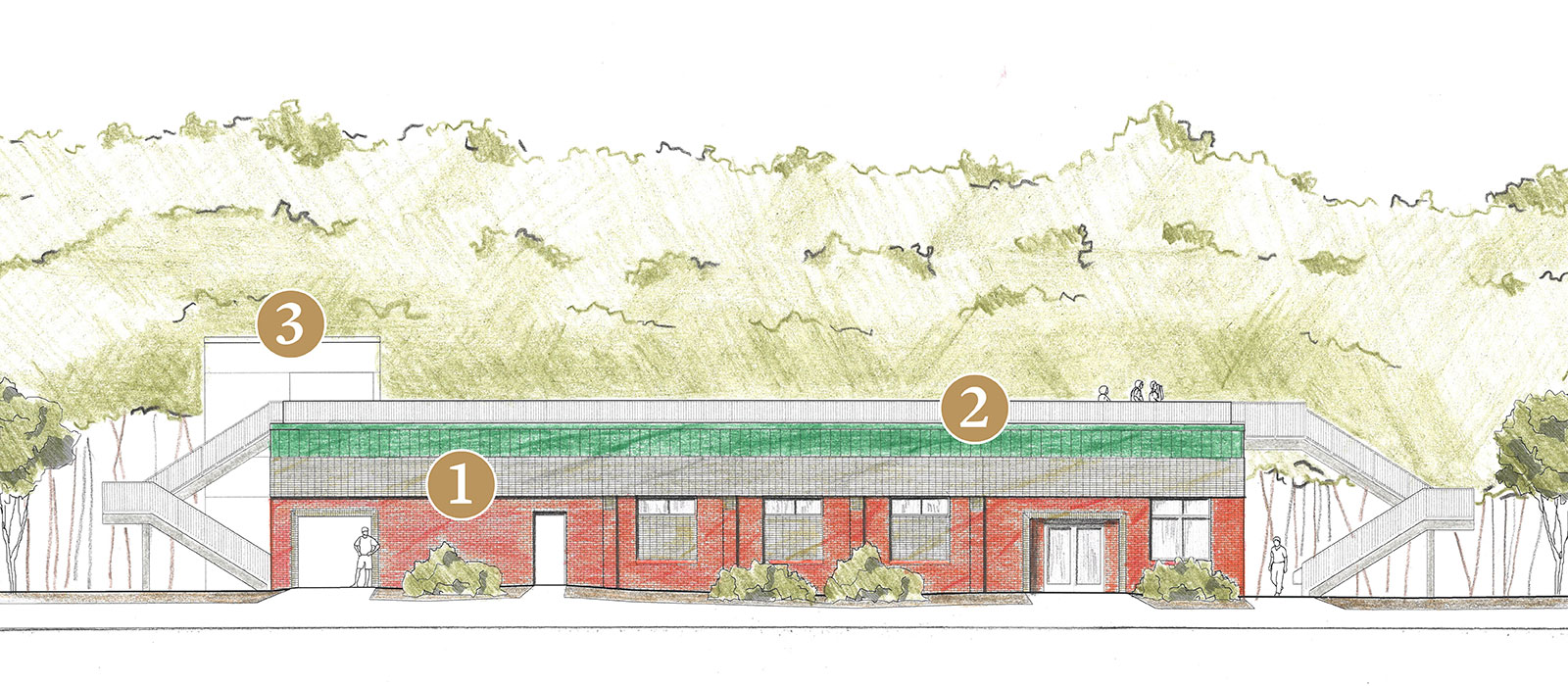 *Note this is a conceptual rendering
Exterior Spaces Opportunities
Building - $1,000,000 

(Reserved)
Rooftop Patio - $250,000 (Reserved)
A/V Filming and Streaming - $100,000 (Reserved)
Tribe Field Hockey Center Interior Spaces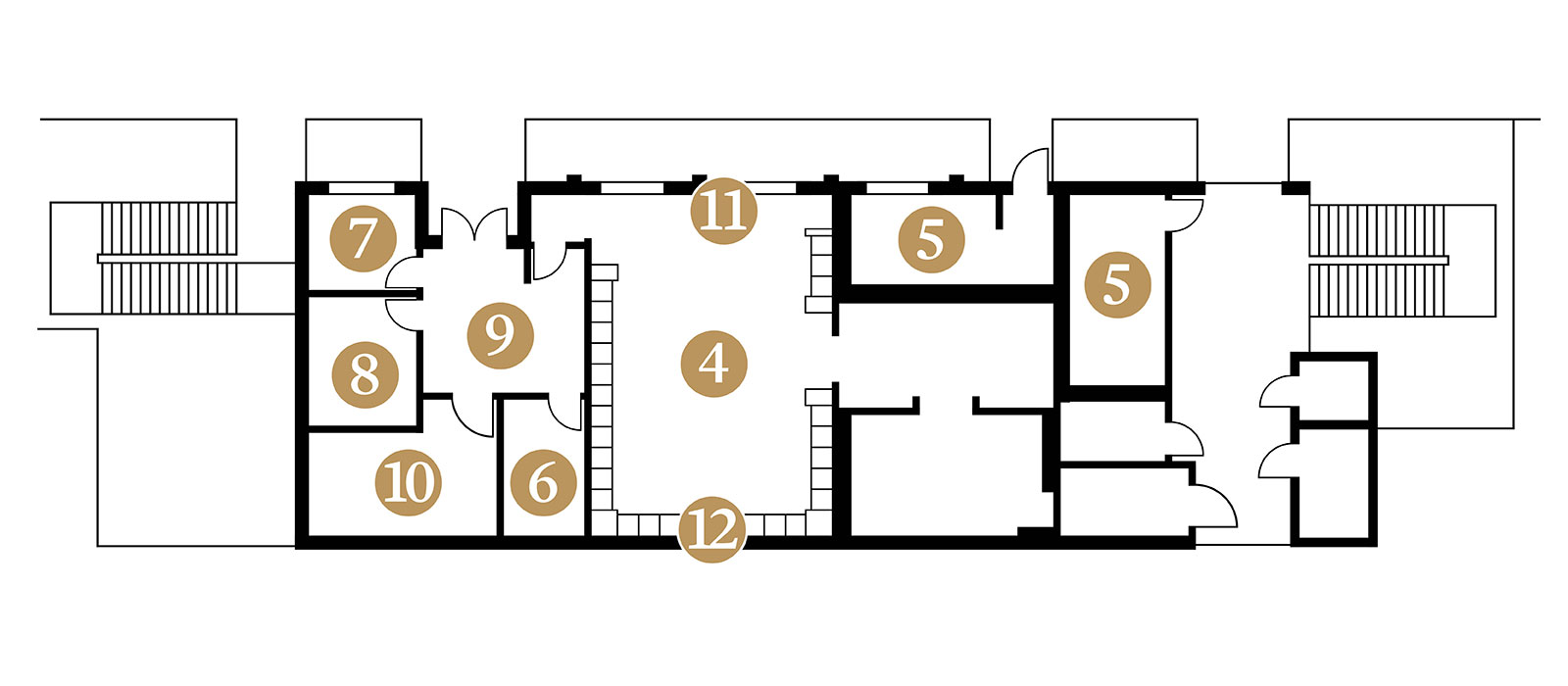 Ground Floor Opportunities
Locker Room - $300,000 (Reserved)
Public Restrooms - $100,000
Goalie Room - $50,000 (Reserved)
Coaches Room - $50,000
Training Room - $50,000
Lobby - $50,000 (Reserved)
Laundry Room - $50,000
Entertainment Unit - $25,000 (Reserved)
Locker - $1,500 Each