Without state funding, private support through the Tribe Club is essential to Tribe Athletics. The Tribe Club helps Athletics achieve the core mission to provide the best competitive atmosphere both for the teams and the fans, while exposing the athletes to the academic excellence of the university. Every donation is essential to recruit the best and the brightest.
Nancy Mathews '76
Athletics Representative, Campaign Committee
Co-chair, Lord Botetourt Auction
Support William & Mary Athletics
The time is now to support your favorite Tribe program. This campaign, in conjunction with the Committee on Competitive Excellence Report, provides an unparalleled opportunity to build momentum towards a greater future for Athletics, one that sees every fan and athlete have a championship experience.
In Pursuit of Competitive Excellence
In April 2015, the Athletics Department released the Committee on Competitive Excellence's Report outlining a strategic plan for the future of William & Mary's athletics programs. The report details funding needs for scholarships, coaching support, operating expenses and facility improvements to ensure William & Mary's ability to capitalize on these kinds of opportunities and to achieve and sustain long-term success for all varsity teams. Private philanthropy will be essential to realizing the objectives identified in the report, and support from alumni will be key to raising the level of competitive excellence and enhancing the athletic experience for students and fans alike.
Priorities
PILLAR I: WHERE GREAT MINDS MEET | $70 MILLION
SCHOLARSHIPS | $50 million
Undergraduate Scholarships
Scholarships enable students with exceptional talent to pursue excellence at William & Mary. The long-term goal is to replace operating budget funds with endowed scholarship funds and to increase the number of athletics scholarships from 220 to 258, the full complement of scholarships allowed by NCAA regulations.
TEACHING EXCELLENCE | $20 million
Coaching Positions
Coaching salaries at William & Mary are nearly 16 percent below the competitive rate. The long-term goal is to replace operating budget funds with endowed coaching funds to attract and retain talented, highly demanded professionals capable of leading championship programs while embracing William & Mary's academic and ethical standards.
PILLAR II: MAKING THE REMARKABLE | $75 MILLION
ENGAGED LEARNING, INNOVATION AND COLLABORATION | $5 million
Operational Funds
Provide important resources for team travel, equipment and game operations. Funds will also be used for academic support services, sports medicine and strength training.
BUILDINGS AND FACILITIES | $70 million
Improvements to athletics facilities will ensure that our students train in an environment that maximizes their ability to reach their full athletic potential.
Zable Stadium | $27 million
Renovate and expand the existing facility.
Multisport Practice Facility | $20 million
Provide a practice venue for men's and women's basketball and volleyball teams.
Pool | $20 million
Construct new natatorium
Plumeri Indoor Baseball Practice Facility | $1 million
Provide new 5,700 square-foot facility for year-round training.
Fact Sheet
You can learn more about the Athletics goals & priorities in the fact sheet, which can be downloaded here.
 Bobby Dwyer M.ED. '94 , 

Senior Associate Athletics Director, Athletic Educational Foundation

 757-221-3364
W&M Impact News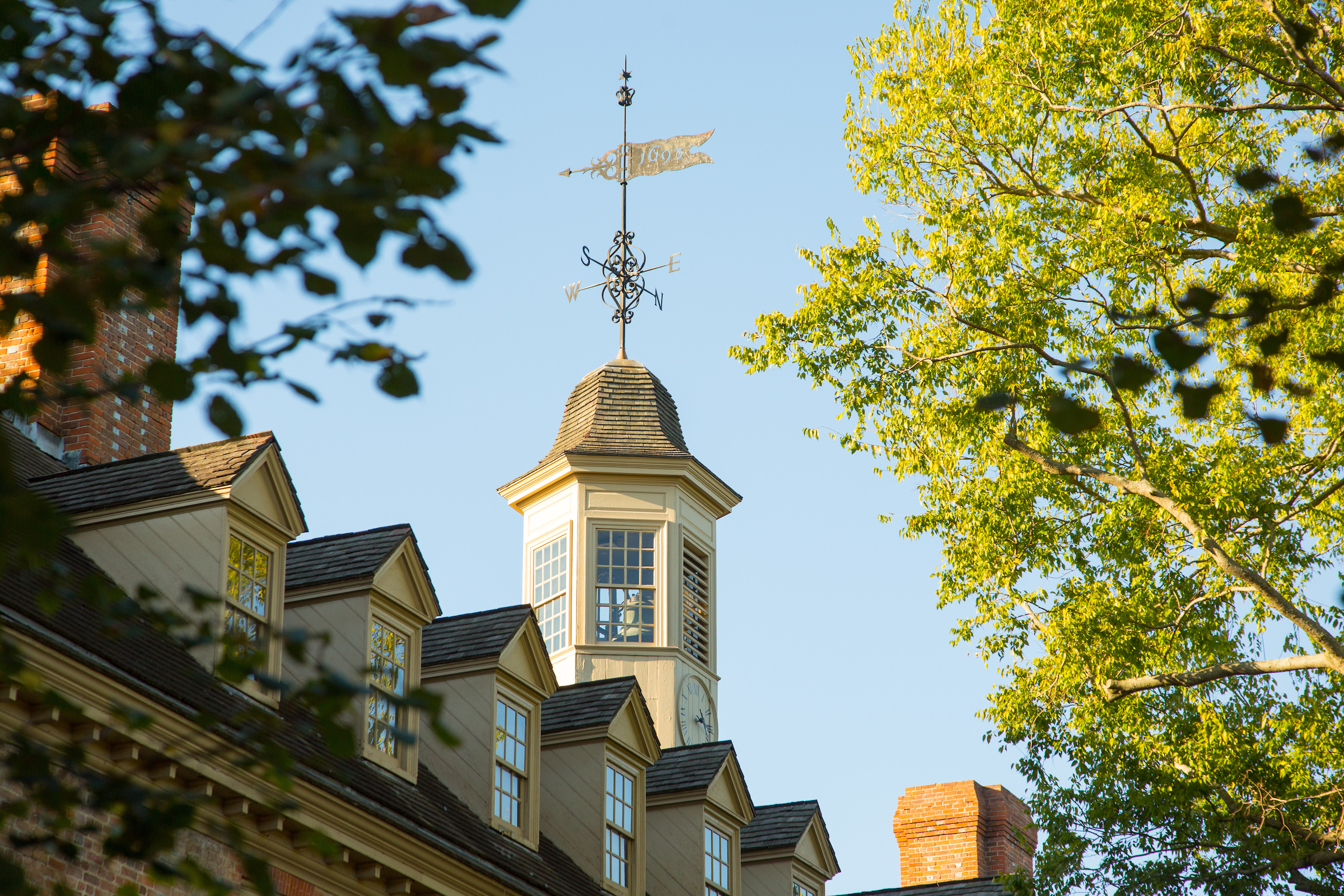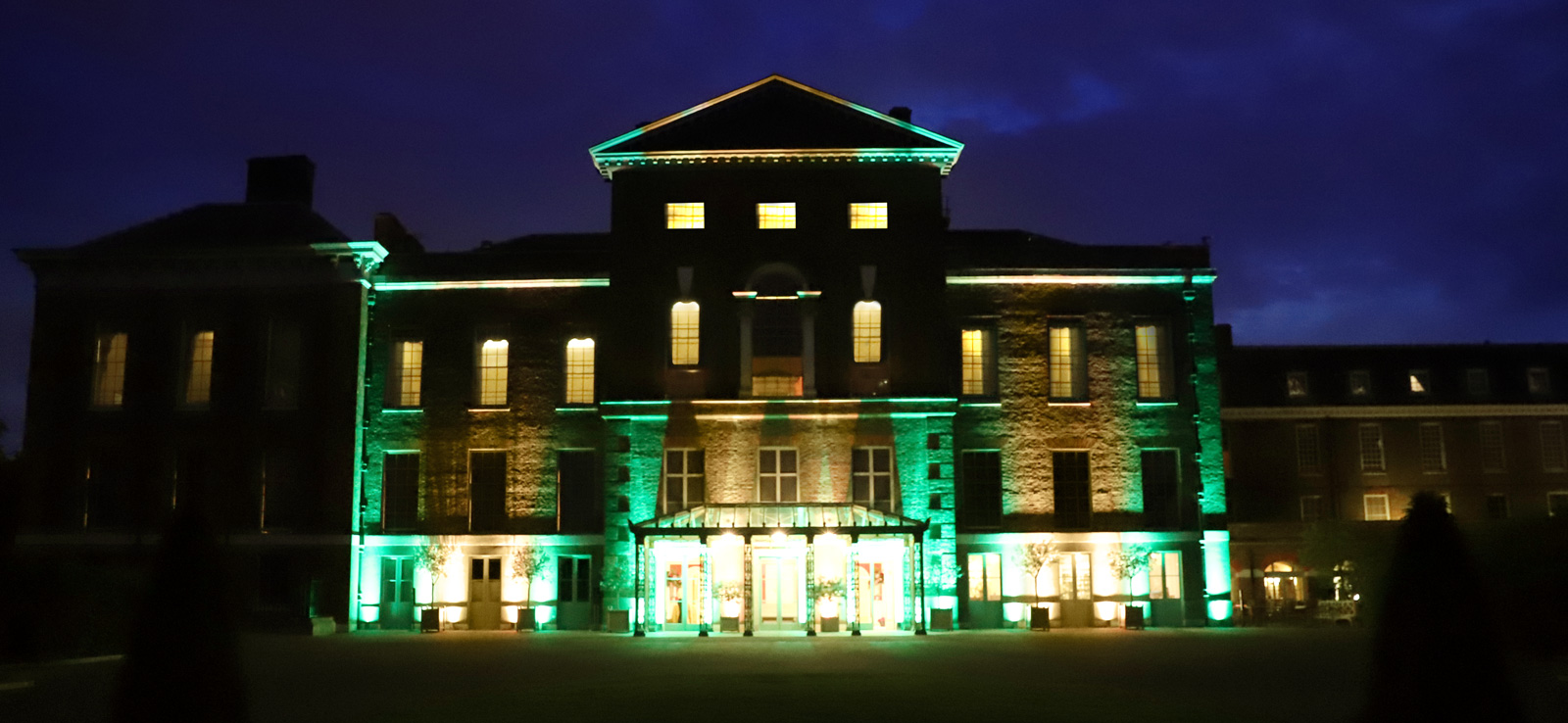 William & Mary returned to its royal roots during the May 28 For the Bold campaign celebration in London in honor of the nearly 9,000 alumni, family and friends that comprise the university's international community.