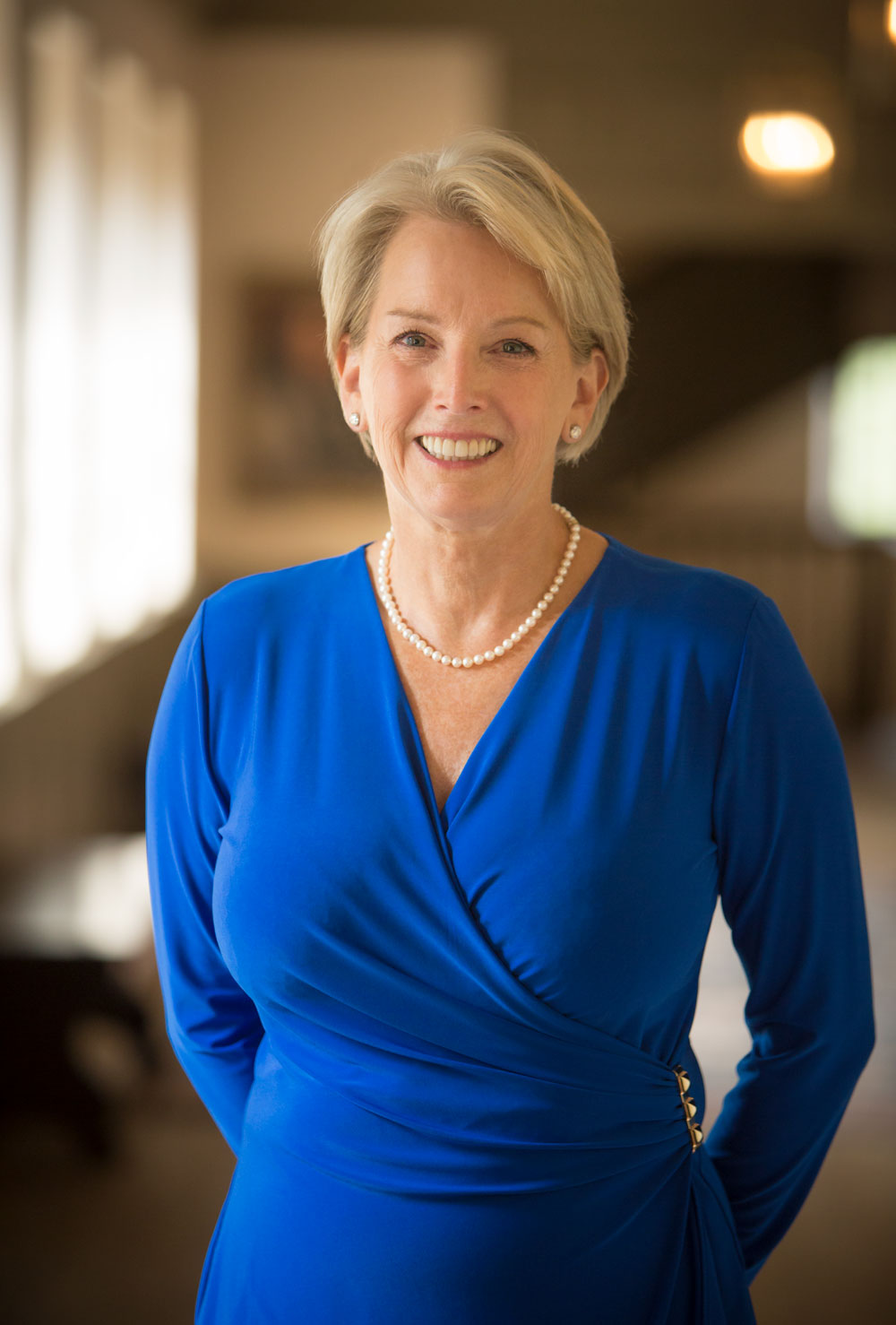 For the Bold unites us together toward a singular cause: building a vibrant community of great minds and creating extraordinary opportunities for them to lead compassionately in their communities, the nation and the world.
This campaign above all else is a bold investment in human talent and capital; an investment that will have perpetual impact on the lives of so many people who want to serve a greater purpose – one that advances the progress of society.
Frequently, there are times in a person's life when they have to make decisions about what they can do today and tomorrow to make their community, their nation and the world a better place to live. Many people have made that decision at William & Mary. Their commitment to serve, lead and create positive change started here at our beloved university and this commitment grows stronger well after they leave.
While the university has a long storied history filled with proud moments of achievement, I firmly believe we need not look only at our past to build on our future. Our future lies in the remarkable people who make the decision to come here. And our future will be shaped by the people who make the decision to invest here.
In a world where there are abundant choices in which to invest one's time, talent and treasures, we must make a strong case about the importance of investing in people at William & Mary. And our case is simple.
At a time when our nation and our world face unprecedented challenges, we need ethical, compassionate leaders and creative problem-solvers who have the bold vision to help overcome the challenges. William & Mary has a long legacy of producing these leaders. 
And now — collectively — all of you are helping to build on our legacy.
Your support will undoubtedly strengthen our community and create a lasting imprint on the lives of so many extraordinary people. Thank you.
Sue Hanna Gerdelman '76
Chair, For the Bold