Message from the President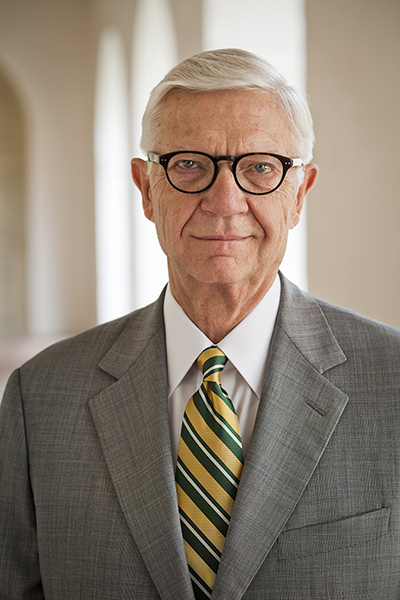 Our iconic institution has shaped the nation. But William & Mary's greatest moments are yet to come, and we are the stewards of its inheritance in our time. This is our moment to act.
William & Mary has always found ways to rise to new heights, overcoming even the most daunting blows and rising to seize new opportunities. Over the evolving centuries, while staying true to that which should never change, we have embraced change that strengthens us. Along the way, our past has required us to be bold.
For the Bold: The Campaign for William & Mary brings us together to seize the extraordinary opportunities before us in the 21st century. We will provide a liberal arts education of unparalleled excellence while expanding the boundaries of human understanding through our extraordinary research. We will innovate creatively and effectively. We will produce leaders who make a difference for the better wherever they find themselves.
Throughout the Campaign, we will strengthen our ties to one another and to alma mater. We will move into that tiny handful of universities whose alumni give annually at a rate of 40 percent or more. We will raise $1 billion.
W. Taylor Reveley, III
President